We all know that Google is the world's best search engine, but have you ever considered them as an employer?
Although it may seem odd to run a search engine on the world's largest search engine, you may be surprise at what you come up with.  For example, did you know that Google has been ranked in the top five as "Best Place to Work" by Forbes Magazine. (4th place in 2010 and 2009 and 1st in 2008 and 2007)  Curious why Google has those outstanding rankings? Among other things like flexible work time (20% of staff time is spent on projects of their choice.)  but the benefits to employees are incredible both on and off campus.
Nervous about applying?  Sure it's pretty competitive, but Google makes available information on putting together a polished resume or acing the dreaded interview. (Just a tip from me to you…most companies don't make information available so opening to potential applicants.)  If you are curious on what type of opportunities are open right now, they have that easily accessible too!
Curious to see what a day in the in the life a googler looks like?  Check out a cool video from Google's YouTube Channel!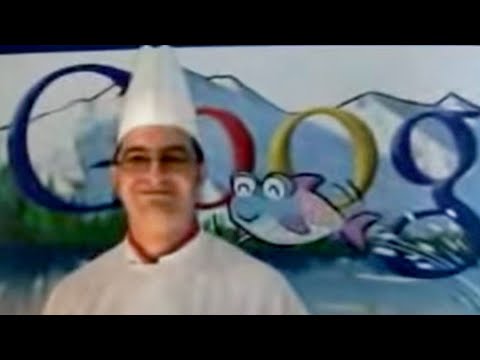 Are you dying to see the Google campus for yourself?  Join us for the 3rd Annual Bay Area Trek March 11 & 12 where Google is a excursion host company.  Our visit to Google will be hosted on March 11th along with visits to McAfee and  Stryker Endoscopy.
The event for single Trek day is $35, to participate in both days the cost is $60.  To register, go to: