Merhaba! Hello from Turkey, and welcome to the second year of The Best Homework Assignment EVER. I'm Prof. Dan Garrity, and thanks to some wonderful people who believe in our project, I get to take a group of students across Asia Minor as part of a digital media experiment. Through the generosity of Don Herak, Patrick Olson, and Aydin Aygun from Eon Tours, 3 G.U. Broadcasting majors, along with Fr. Peter Lah, a Slovenian Jesuit, and two of his students, will visit 4 Turkish cities; Gallipoli, Troy, Pergamon and Ephesus. Even though you can't be here in person, we'll share what we find inspiring with you through both short form digital narratives and feature stories. The feature stories will be completed when we head to Slovenia. We'll use the raw material we've gathered to teach a digital media seminar to more of Fr. Peter's students. The short form narratives, or VBLOGS as we call them, are meant to be produced and shared as quickly as possible. As I write, we've just finished our visit to Gallipoli. And now, it's time to let Fr. Peter and Hannah Bowen, a second year broadcasting student, show you some of what we did today. I hope you enjoy it as much as we enjoyed producing it!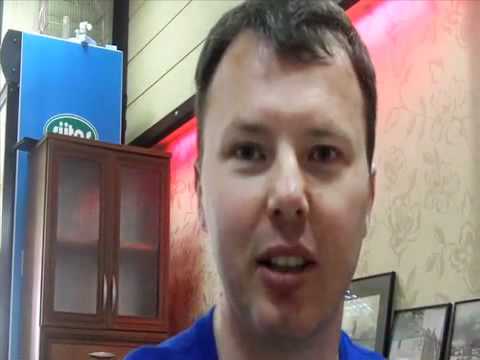 By the way, if you're interested, the posts below this one are from last year's program.
Comments are now closed.