Over the past week the Career Center has posted YouTube videos from various excursion hosts for the Portland and Seattle Treks.  Now, let's vote on which one is the best!  Can't remember them all?  We've made it simple, check them out below.
Space is still available for both the Portland and Seattle Treks (but you know that, right?).  Don't miss out on this exclusive opportunity for Gonzaga students! To register simply go to: https://gonzaga-csm.symplicity.com/events/register.php?&

Loading ...
Happy Winter Break Zag Nation!
Santa's Favorite Treat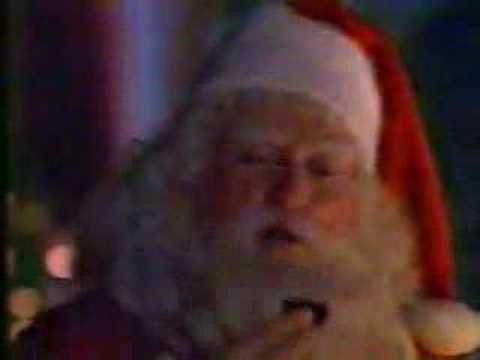 Gwen Stefani HP

Microsoft's Commercial from Early 90's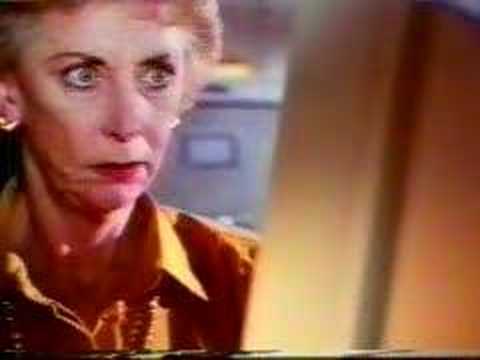 Dwight Howard & adidas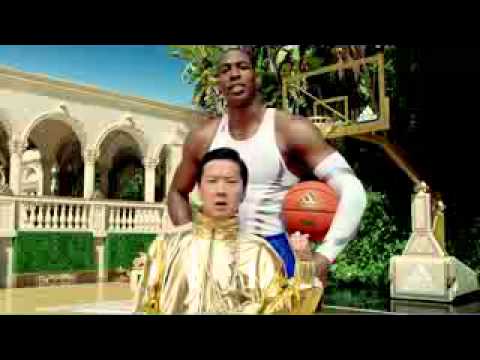 Old School Boeing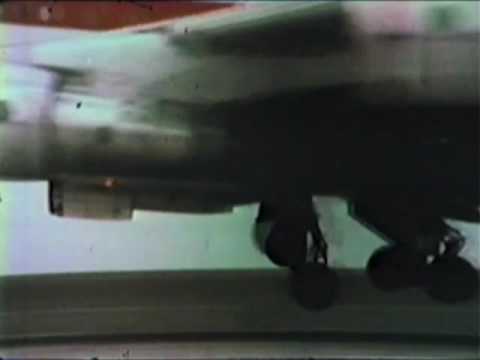 Happy Baby from HP
Nordstrom Choir Flash Mob
adidas: Conquer Yourself
Nike: I've Got Soul….