Once the capital of the Dahomey kingdom – the ancient regime of today's Benin that lasted from the mid-1600s to the French colonialization well two centuries later – Abomey invited us to Royal palaces of historic value and sacred significance  as well as the very well kept archeological sites of the Parc Archeologique d'Agongointo.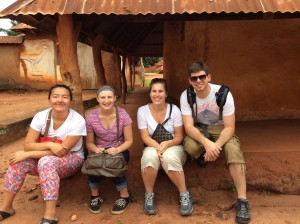 For reasons not specified, some of us opted out of the visit to the King's temple.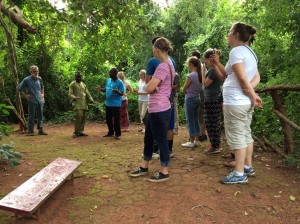 Besides century-old underground dwellings and remains of cultural interest, the archeological museum also offered escapism in the form of enchantingly green areas and …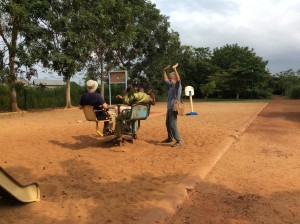 …  amusement.