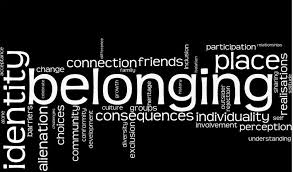 The question that is most commonly asked of transfer students is, why did you leave your last school? The Transfer, Veteran,and Returning Adult Services Office is just So glad you are here and are  interested in everything transfers, so come in, hang out, have some coffee, bring your lunch and share your whole story with us anytime, but what we wanted to know more than anything is, why Gonzaga? So in honor of National Transfer Student Week, we checked in with some of GU's transfer students to find out, when they first knew that they belonged at here? Where they found their home at GU? And asked them to describe their happiest moment so far.  Here are just some of GU's transfers, but please come back every week, because we will continue to highlight our amazing Transfer Students until we've heard from anyone that wants to tell their story..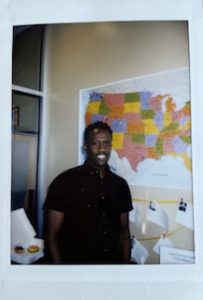 Richard, finance, transferred from the University of Maryland, he first knew he belonged here in October 2010 while an exchange student at West Valley High School. He attended a mock hearing organized by Gonzaga Law school and served on the jury, that was when he fell in love with the University. He found his home here playing intramural sports and in the TVRAS Office. His happiest moments so far have been, "going to New Zealand as a study abroad student" and finishing his last core requirement.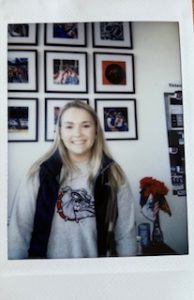 Jane, a Sociology major, transferred from Portland State and knew that she belonged at GU when she was able "to see close friends and family everyday." She found her home at Gonzaga in her "major classes and TVRAS." Jane's "happiest GU moments were connecting with new friends and getting tent #11 for BYU."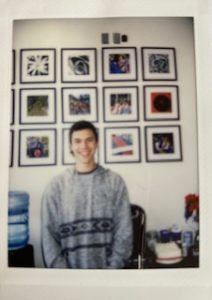 Scott, a Political Science major who transferred from North Idaho College knew that GU was the one when he "realized that it was the most logical choice because it was close to home" and he could "live at home." He found his home in GU's TVRAS Office, his exact words were, "obviously the TVRAS Office!" His happiest moment here so far was, "getting through midterms with all As!"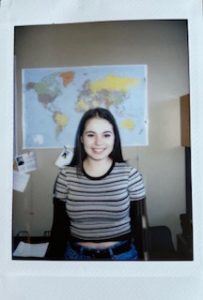 Emily, Psychology major from UC Davis:    "When I toured and saw how nice and happy all of the students seemed here" was when she knew she belonged. She found her home in her "classes" and in her "major." She told us that "meeting her friends and going to different Zag sporting events were her happiest moments so far.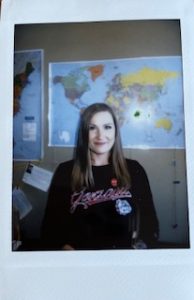 Kirsten, Political Science and Psychology transferred from SCC and knew she belonged at Gu "while talking to the transfer counselor at SCC…she told me all about how amazing GU is and I just knew it was meant to be" 😉 She also found her home at Gonzgaga "with my TVRAS peeps."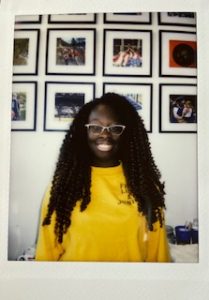 Anita, Accounting, Transferred from Texas and knew that she belonged here because "it was close to home, allowed me to commute, and was relatively affordable." She found her home in "choir and TVRAS Office" and describes her happiest moment so far as when she knew she was "doing very well my first semester academically."
   Nate, Public Relations, Transferred from the University of North Dakota.   He describes the first moment he knew he belonged at Gonzaga as "when my tour guide introduced me to the people at the TVRAS office. Everyone was so friendly it was hard not to feel comfortable there." Hes "not sure" if he has "totally found his "home here yet, but its nice to feel comfortable anywhere in the Gonzaga community." His happiest moments so far have been, "just being around and hanging out with other students, being social and getting to know people."