When people ask me what I do, and I say I am dean of the College of Arts and Sciences at Gonzaga University, I initially get some impressed looks. (Wow, a dean!) But the next two questions are "What does a dean do?" and "Arts and Sciences? What is that?" Both are good questions but let's start with the second (I'll answer the first question in another post). The College is home to a range of disciplines spanning the fine and performing arts, humanities, social sciences, and natural sciences in 23 departments. With 33 majors and 48 minors to choose from, it may seem like the College is just a hodgepodge of disciplines with no relation to each other. But nothing could be farther from the truth.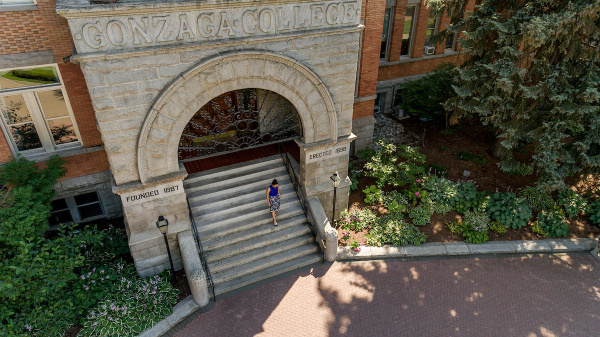 This collection of disciplines is the core of a Catholic, Jesuit, and humanistic education. Each component helps us reflect on ourselves and our place in the world, appreciating and celebrating our differences and uniqueness, whether at the atomic, cellular, individual, interpersonal, or societal levels. In the College, we ask fundamental questions: What is the meaning of life? Why are we here on this Earth? and How can we use our knowledge, skills, and creativity to work together to solve life's great problems? What sets Gonzaga's College apart is that faculty, staff, and students have the opportunity to explore and learn together in a community that values the whole person—body, mind, and spirit. Each student is more than their grades or what they produce. This means that the education we offer in the College is limitless and can transform how we interact with others and build a better world. In two recent interviews, College of Arts and Sciences faculty and students shared their perspectives about what they are learning. As you will see, a College of Arts and Sciences education is more than meets the eye.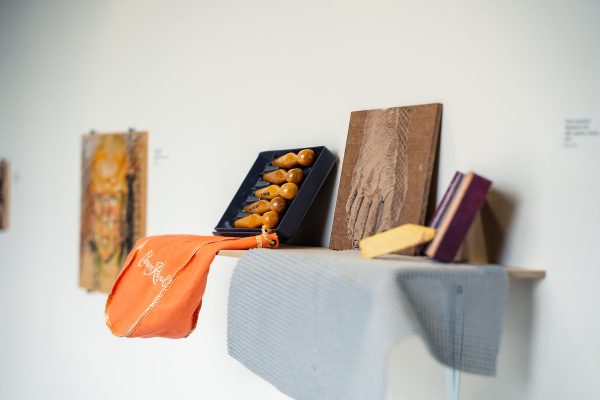 Almost all Gonzaga undergraduates pass through the College as they journey through the University Core. It is here they gain skills that will support success throughout their lives, including ethical decision-making, critical thinking, self-reflection, and the ability to work effectively with people from diverse backgrounds. I have been impressed with how well our students can articulate how courses across the College foster a growth mindset that will serve them well into the future whether they pursue careers in health care, research, art and performance, education, public service, ministry, or business and industry. For instance, in this interview, students with a range of majors including Biology and Environmental Studies, describe how printmaking (Art) and creative writing (English) classes helped them develop their self-reflection. These creative problem-solving, and reasoning skills have served them well in other classes and will come in handy in their career and in life.
"These lessons will take them far in fulfilling career paths where they can also enjoy themselves and create lasting friendships."
In the College, we apply this sensibility to our work outside the classroom too. I recently had the pleasure of interviewing students and faculty who participate in Model UN program and Debate teams and was inspired by their knowledge about current events and issues facing people worldwide but with their ability to see how they valued being part of a team. Supporting their colleagues in honing their arguments and having fun as they practiced their written and oral reasoning skills was as much a part of the learning process as their research. These lessons will take them far in fulfilling career paths where they can also enjoy themselves and create lasting friendships.
I hope that this small introduction to what we do in the College provides some initial answers to "What is the College of Arts and Sciences?" I'll share more about individual departments and degree programs in future posts to provide a deeper understanding of how each program develops students in the Jesuit, Catholic, and humanistic traditions.
---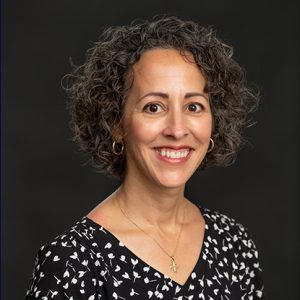 Annmarie Caño, Ph.D. is Dean of the College of Arts and Sciences and a Professor of Psychology at Gonzaga University.