I binge-read every summer. It could be the warmer weather or having more daylight hours (especially in Spokane!). The (slightly) slower pace of the workday might also mean I have more energy to focus on a book in the evenings. Whatever the reason, I just read more during the summer.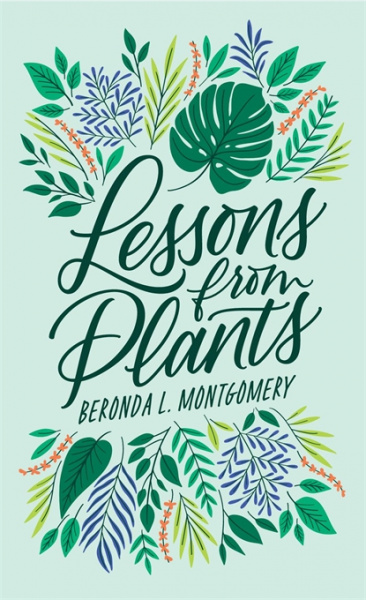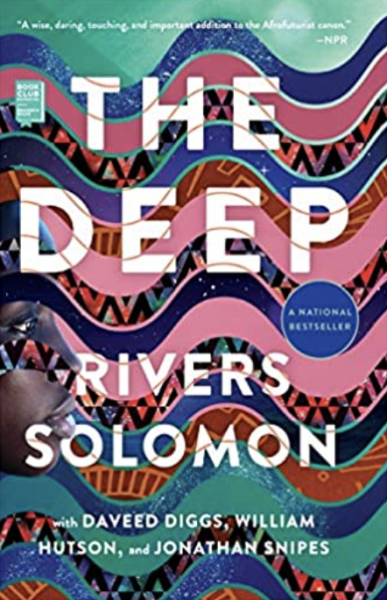 For those of you who might ask, "How can a dean have time to read?" I answer that I wouldn't feel like I'd be a good dean of a College of Arts and Sciences without time to read, especially novels and fiction (the humanities!) and non-fiction (about diversity and science!). And the social scientist in me revels in the psychological and social dynamics at play in fictional and real life. Reading also re-charges my energy and has expanded what I think is possible in life, including my own life as a mother, wife, daughter, friend, colleague, and citizen.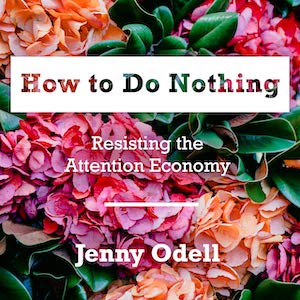 But I didn't always love reading. After a childhood filled with many trips to the public library (my parents were thrifty and would rarely spend money on books unless they were reference books I'd use over and over again), I lost interest in college. I did not perform well in my initial literature and poetry classes, and it felt punishing to read: Clearly, I was doing it all wrong, I thought. It was only later that I was able to see that my peers were more prepared to read critically and write the kinds of papers that earned As. I discovered how to write well in graduate school, and shortly after that, I began reading again. I am heartened by CAS faculty and staff who work closely with students to recognize their potential and nourish their curiosity so they can thrive in college and beyond.
So, what are some of the books on my summer reading list?
Fiction
The Deep by River Solomon – A powerful Afrofuturistic tale about the transformation of grief and the loss of life of enslaved African people.
Sharks in the Time of Saviors by Kawai Strong Washburn – How the power of the land beats on in a Hawaiian family as told by each family member.
Pigs by Johanna Stoberock – This was recommended to me by a fellow Humanities Washington board member; a dystopian tale that weaves together themes of childhood innocence, adult greed, waste and sustainability.
Weather by Jenny Offill – A university librarian who gets roped into answering an advice column and learn more than she wants to know about human nature.
The Bird King by G. Willow Wilson – Map-making, monarchy, jinn, and power struggles on the Iberian peninsula during the last sultanate. Intriguing, right?
Non-Fiction
The Alchemy of Us by Ainissa Ramirez – Hidden stories of the scientific discoveries that have shaped us as a species, written by a Black materials scientist who left academia and now engages in science communication.
Once I Was You by Maria Hinojosa – A Latina journalist's memoir of straddling two worlds, working on imposter syndrome, and taking ownership of her talents
The Disordered Cosmos by Chanda Prescod-Weinstein – A non-binary Black astrophysicist explains the order and disorder of the universe
How to do Nothing: Resisting the Attention Economy by Jenny Odell – A biracial (Filipina/white) artist describes how being too attached to a capitalist, digital economy can harm our being. I selected this one because I tend toward overcommitting myself and I'm always looking for ways to live a more balanced life.
Lessons from Plants by Beronda Montgomery – A Black plant biologist draws parallels between the health of plants and what we need as humans to thrive.
What are you reading or listening to?