GUide Core is a group of five students dedicated to planning and implementing new student orientation — and we're so excited to have you on campus. Meet the team!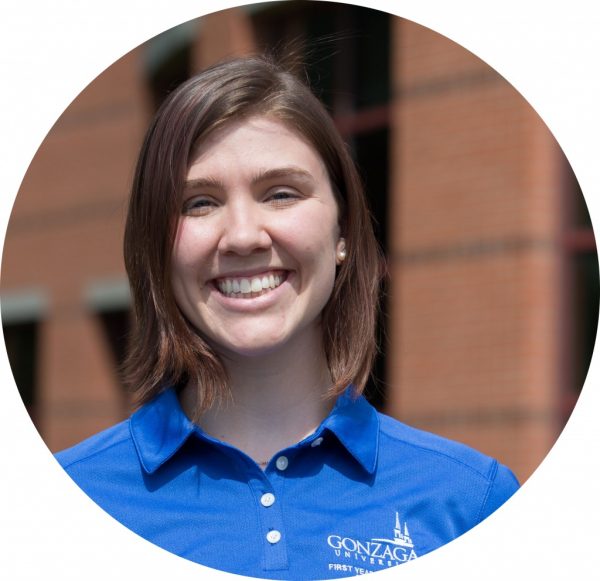 Sophie Oswald — Program GUide Friday/Saturday
Major: Biology and psychology (May 2017)
Fun fact: I have been skydiving.
Maddy Walters — Program GUide Sunday/Monday
Major: Psychology and English Writing (May 2019)
Fun fact: I've been in a helicopter over the Canadian Rockies.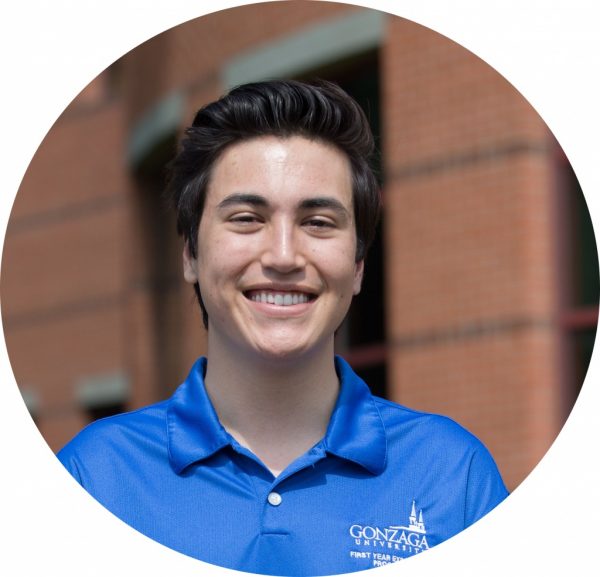 Michael Liuzzi — Marketing GUide
Major: Psychology and Journalism (May 2018)
Fun fact: I've been to Europe five times.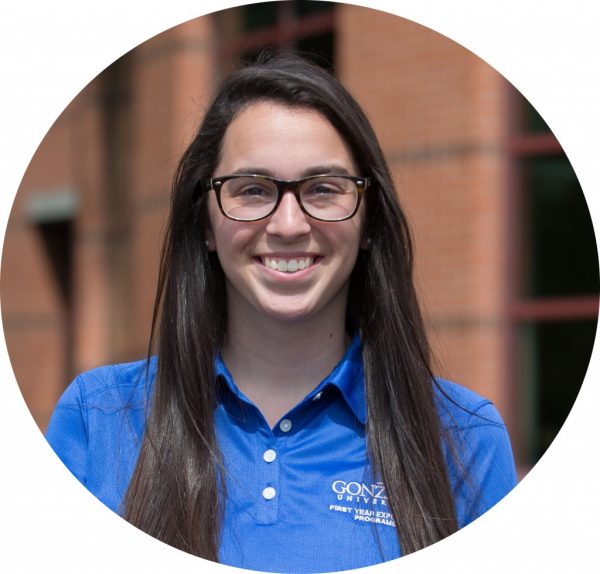 Riley Ramage — Student Leader GUide
Major: Psychology and Sociology (May 2017)
Fun fact: I taught sixth grade literature in Zambezi, Zambia.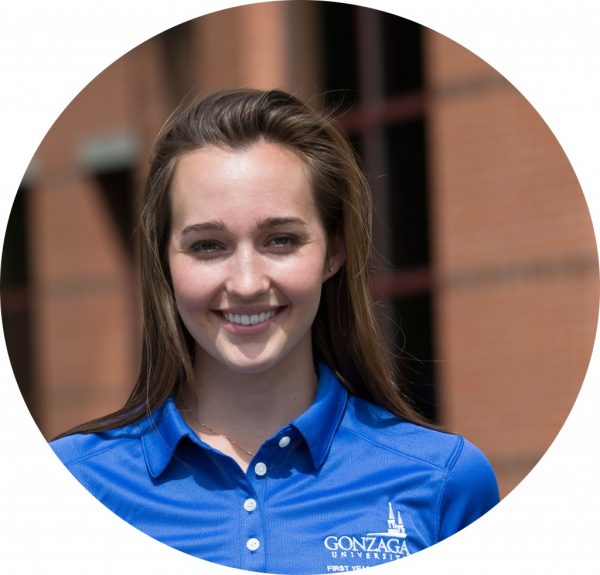 Katie Freeman — Operations GUide
Major: Business Administration (May 2017)
Fun fact: I have been to nine countries and 27 cities in Europe.
GUide Core will be working through the summer to plan your Orientation weekend here at Gonzaga. If you have any questions or concerns, please email us (firstyearexperience@gonzaga.edu) — we're happy to help!
Here's our mission statement
Gonzaga University's New Student Orientation empowers students to ignite their Gonzaga spirit through intellectual, social, and personal development. GUide Core aspires to provide opportunities of engagement between the new students and the Gonzaga community, learning from one another in reciprocal relationship through questioning, conversation, kinship, and support.
Again, welcome to Gonzaga — and Go Zags!