Welcome to Brussels, we have a busy day planned! Although a little jet lagged, the adrenaline of being in Europe kept our group wide awake and ready to explore.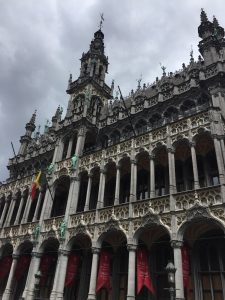 Grand Place
In the morning, we met as a group and enjoyed our first meal in Brussels together. While there was a variety of American breakfast food, we were introduced to European breakfast specialties like cheeses, cold cuts and fresh bread. After breakfast, Professor Evans provided us with an overview of the European Union and the integration process of European countries into the EU.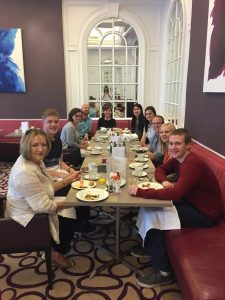 Steigenberger Hotel – Breakfast Room
We discussed several of the challenges that come with integration, specifically in reference to converting national currencies into the euro.
  Our Hotel
The first activity of the day was a visit to Brasserie Cantillon, the second oldest brewery in Belgium, for a tour and tasting. Our tour guide gave us the background of how the all-natural and organic beer is brewed at Cantillon, without pasteurization technology and using the environment and nature to brew the best beer.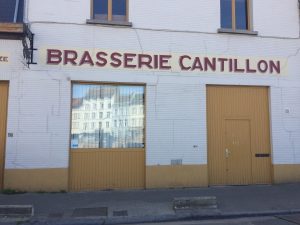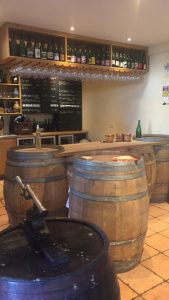 Alberto, our guide, also educated us about the history and background of beer in Belgium and the operational spectrum of producing beer. Not only did Alberto share with us his business knowledge, he also shared with us how European history affected the business of beer in Europe, especially rebuilding the industry after World War II.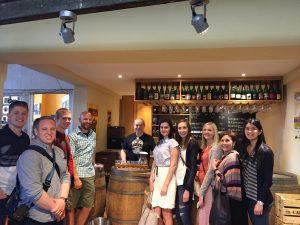 With our tour guide
The next stop was Pierre Marcolini chocolate store, where we sampled classic macaroons and bought chocolate.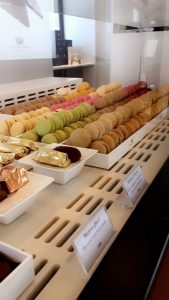 Famous macaroons
We stopped for lunch at a French restaurant called Louise Factory and experienced European style food service (very hands-off!). We learned a lot about the economy of Brussels and we saw how Brussels attracts tourism and appeals to visitors.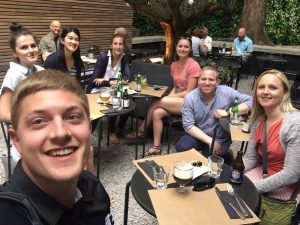 Louise Factory
Our last visit of the day was to Lasagna Tiramisu. Besides the delicious food, the highlight of the night was having the chance to sit down and discuss with Jose, the owner of the small business.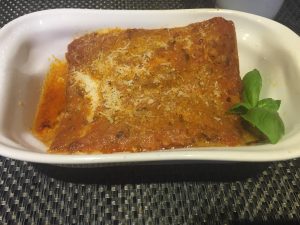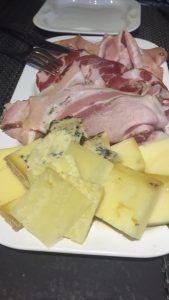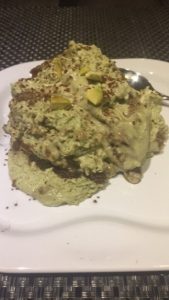 Jose shared with us the concept behind his business model, entrepreneurship, franchising and labor laws in Belgium compared to the United States. We learned that although 99% of businesses in Belgium are small businesses, the government has only recently focused its efforts on supporting these small business owners.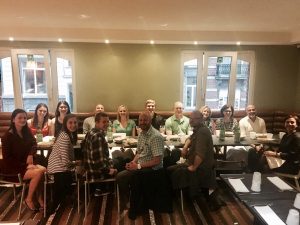 With LT's owner
Our first day in Brussels was a great experience. Whether we were comparing breakfast food, beers, or business practices, or even the city architecture, we could see the differences between American and Belgian culture. We were able to travel together, share our experiences, and learn about international business operations and European history. We look forward to the next two weeks as we visit more businesses and travel around Europe.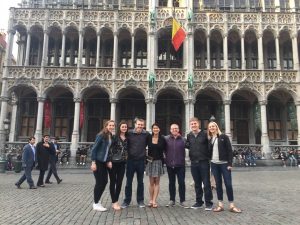 …Grand Place
With love from Brussels,
Christy Vu, Elena Slavoski, & Ines Troshani
(& the rest of the GU crew)