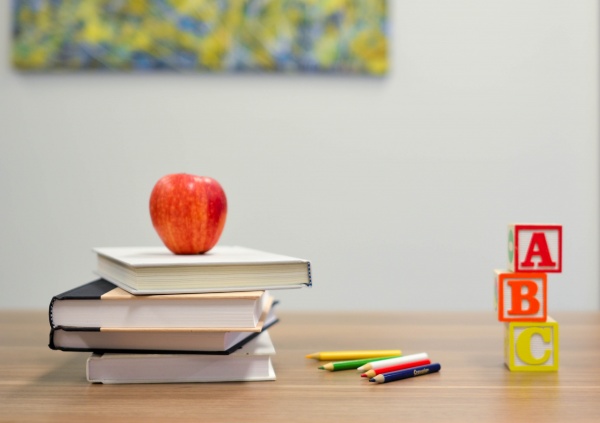 You come to campus multiple times throughout the week, you talk with other students, you have come to know all of the acronyms and the Gonzaga terms and then you go home and are met with a shrug ¯\_(ツ)_/¯  when you talk about your experience here. Sound familiar? We know it can be a challenge to balance life at school and life at home, so we thought it might be nice to break down some of the ways you can merge the two; to share the Gonzaga you love with those that you love. Below, you will find opportunities specifically designed for you to bring your kids to campus. This way, you can share part of your world with them and next time you start talking about the COG, 'Hemmingson', or 'TVRAS' your family will 'get it' just a bit more.
Ways to include your family:
Spike Days: Family Friendly programming for Student-parents
Spike Days is a (nearly) once a month event where you are welcomed and encouraged to bring your family to campus. There will always be some form of family-friendly activity that you can participate in with your family and the best part – it's free!
September 22nd
October 27th
December 8th
Lunch meet up for Zags who have kids
New this year. We are looking forward to having a lunch to connect Student-parents with other Student-parents. Lunch will be provided. At the lunch, we will get to know each other, share stories and experiences and also share ideas. The TVRAS office hopes this will not only be a way to connect our Student-parents together, but also will be a chance for us to learn how we can best support Student-parents throughout your time at GU.
September 12th @ noon-1pm in the TVRAS office
(family-friendly) Events:
Mark your calendar. There are events happening throughout the year where your family is welcome and encouraged to join. Some of these are hosted specifically by the TVRAS office, while others are University wide events. Check them out and don't hesitate to suggest more to us in the TVRAS office!
Welcome Mass: August 26th in McCarthey Athletic Center
Logan Neighborhood Block Party: September 13th @ 4-7pm
TVRAS Bowling night: September 27th @ 6-8pm
ZagFam Weekend: October 5th – 7th
Hemmingson Center Tree Lighting: late Novemeber or early December
Childcare:
Did you know it's FREE for students to post a classified ad in the Bulletin?
If you're looking for regular childcare or even just for someone for an evening or two, consider posting an ad in the Gonzaga Bulletin.
To post an ad, email classifieds@gonzaga.edu with your ad. Include your ID number and how long you would like the ad to run.
Online classifieds will be posted within one business day of submission. Submissions after 12:00pm Friday will post on the following Monday, excluding holidays. Print classifieds will run starting on August 9, 2018. Please contact us if you have questions. Gonzaga Bulletin fall print schedule starts August 9 and runs through December 6, 2018. Spring print schedule runs January 17, 2019 – May 2, 2019. The Bulletin reserves the right to refuse any advertising that violates the advertising policy or runs contrary to the mission of the university. All classifieds will be reviewed prior to publication.