Gonzaga University hosts a special orientation program for our new transfer, veteran and returning adult students. We recognize that you have special needs and many of you have attended college prior to coming to GU, so we customize orientation to honor that about you and your experience.
The TVRAS Orientation will take place on Saturday, August 25 from 8:30 am-4:00 pm on the Gonzaga University campus. All new students are highly encouraged to attend orientation, please sign up below. There will be a special parent/family orientation for your interested family members.
Need to register? Register.
Want to learn more? Learn More.
What else do you need to do before your first day? Check your Checklist.
Have you taken the New Transfer Student Online Course to help you gear up for your time at GU? Take the course on Blackboard.
Don't Forget About the Baseball Game: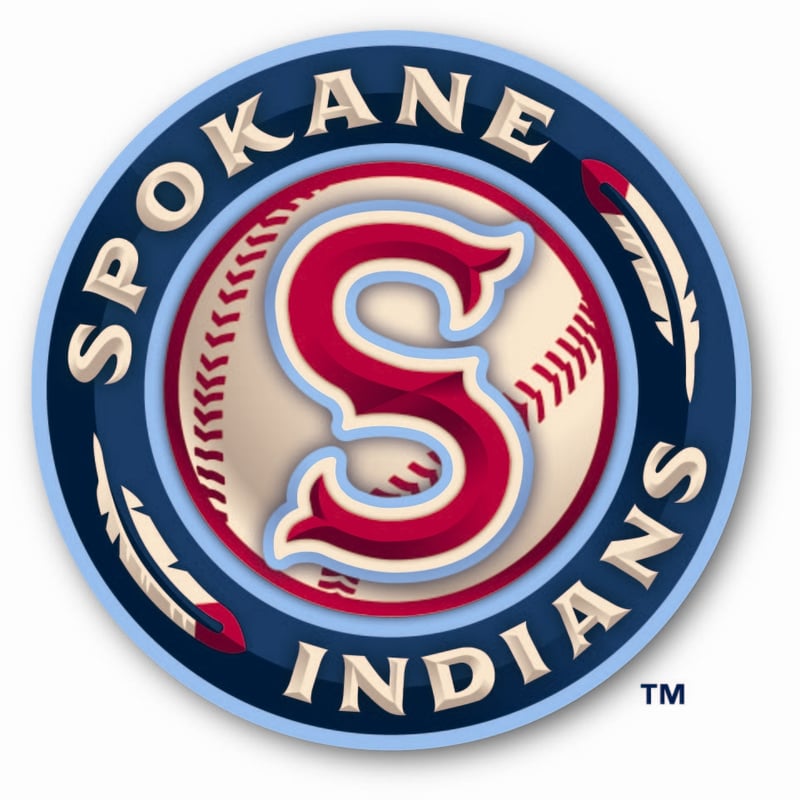 ALSO, we are going to the Ballpark the day after Orientation and want you to join as we cheer on the Spokane Indians Baseball Team!
Optional: Afternoon at the Ballpark!

August 26, 2018 – 3:30p
Spokane Indians v. Salem-Keizer Volcanos
Join us for an afternoon at the ballpark! We will provide you with a link to purchase discounted ticket(s) for yourself and your friends or family. All are welcome to join you. Tickets will be $2.50 per person and will include $5 worth of stadium bucks for your dinner!
Stadium Theme: Augtoberfest Day Game