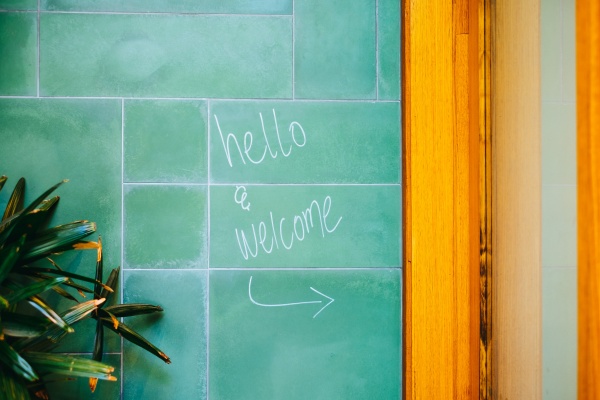 In an effort to keep you up to date on information relevant to you, as a transfer student, we have launched a blog. We will work to keep this online space up to date with relevant events, news, and information. Take a look around and let us know what you think. Don't see the information that you're looking for- suggest it to us- we want to make this a blog space that is helpful to YOU!
We will also be sending out monthly newsletters to all transfer students from this blog. This will be a chance for you to see what's coming up.
The blog features post and an upcoming events list, so be sure to check out both.
As always, if you need help or want to talk, please reach out or stop by!
Sincerely,
YOUR Transfer, Veteran, Returning Adult Services Office
Hemmingson 211 (note the new location!)