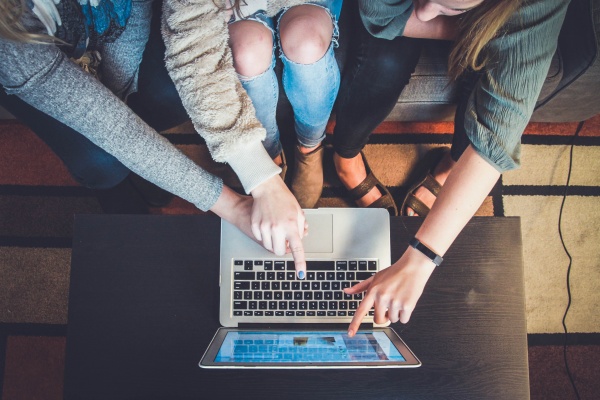 New this year, we have developed a Transfer Student Success course on Blackboard. The course provides tips and resources for everything from parking services to academic advising. To access the course, visit learn.gonzaga.edu, login with your GU credentials, then in the upper right corner, click the word "Courses" and find the "Transfer Student Success Center" The course has 8 modules to help prepare you for Gonzaga.
One of the benefits of attending a school like GU is our attention to you! Our staff and faculty are dedicated to making the Gonzaga experience a wonderful one for you. Additionally, many of us were once transfer students just like you and we know the transfer process can be confusing or challenging – so we will do everything we can to ease your transition. One way we support you is by making sure you know about the resources and people available to you. That's where this course comes in; in this on-line course we have 8 sections (or steps to complete). Each step has resources, videos and content to get you ready for GU. Every college  operates a little differently, make sure to check out all of the resources to learn GU's processes.
The Transfer, Veteran and Resource Center is here for you throughout your GU journey visit our website www.gonzaga.edu/TVRAS or email Dr. Colleen Vandenboom vandenboom@gonzaga.edu. In addition to professional staff, we have volunteers called TVRAS ambassadors who will reach out to you this summer to welcome you, and answer any questions.
In addition to this online course, we also ask you to attend the New Transfer Student Orientation on August 25, 2018 8:30am-3pm.