The promise of the John and Joan Bollier Family Center for Integrated Science and Engineering is a learning community for all.
Deans often dream of being able to have a hand in building new facilities to support and grow the work of their faculty, staff, and students. I was fortunate enough to step into my role as dean with this dream already hatched, and I'm grateful for the groundwork laid by Associate Dean Matt Bahr, who served as Interim Dean before my arrival.
The Joan and John Bollier Family Center for Integrated Science and Engineering is a state-of-the-art facility that will foster innovative and collaborative STEM research and teaching in the College and the School of Engineering and Applied Science. You can read more about the Bollier family's sense of purpose and generosity here. I am especially taken with Joan Bollier's experience of being the "only one" in her engineering classes and her desire to create a space in which anyone who wants to pursue STEM studies can do so, and in fact, encouraged and nurtured to be successful.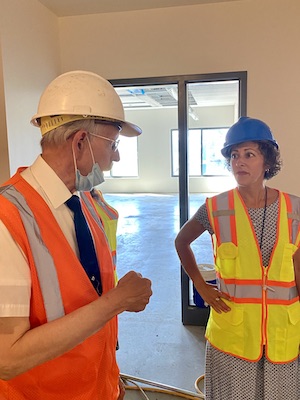 A Space for Everyone
The College's faculty, staff, and students share this vision. For example, faculty have established a SACNAS chapter to mentor students who identify as Native American, Latinx/Chicanx, other underrepresented groups, and their allies in undergraduate STEM research. Students Andrew Jimenez, Ana Reyes, Cassidy Sebastian, Emiliano Soto-Romero and their faculty mentors, including Carla Bonilla, Amanda Braley, and Laura Diaz Martinez in Biology, are dispelling myths about STEM careers. They're also having frank discussions about being the "only one," educating faculty and staff about the strengths that BIPOC (Black, Indigenous, and People of Color) and underrepresented students bring to the research endeavor, and supporting each other in their work.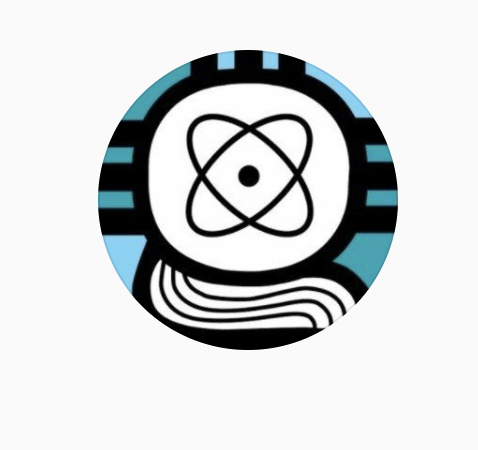 I am excited that the Bollier Center will support our collective work as a Catholic, Jesuit, and humanistic institution in pursuing academic excellence, caring for the whole person, creating knowledge that can improve society's health and our planet, and offering a learning community for all.