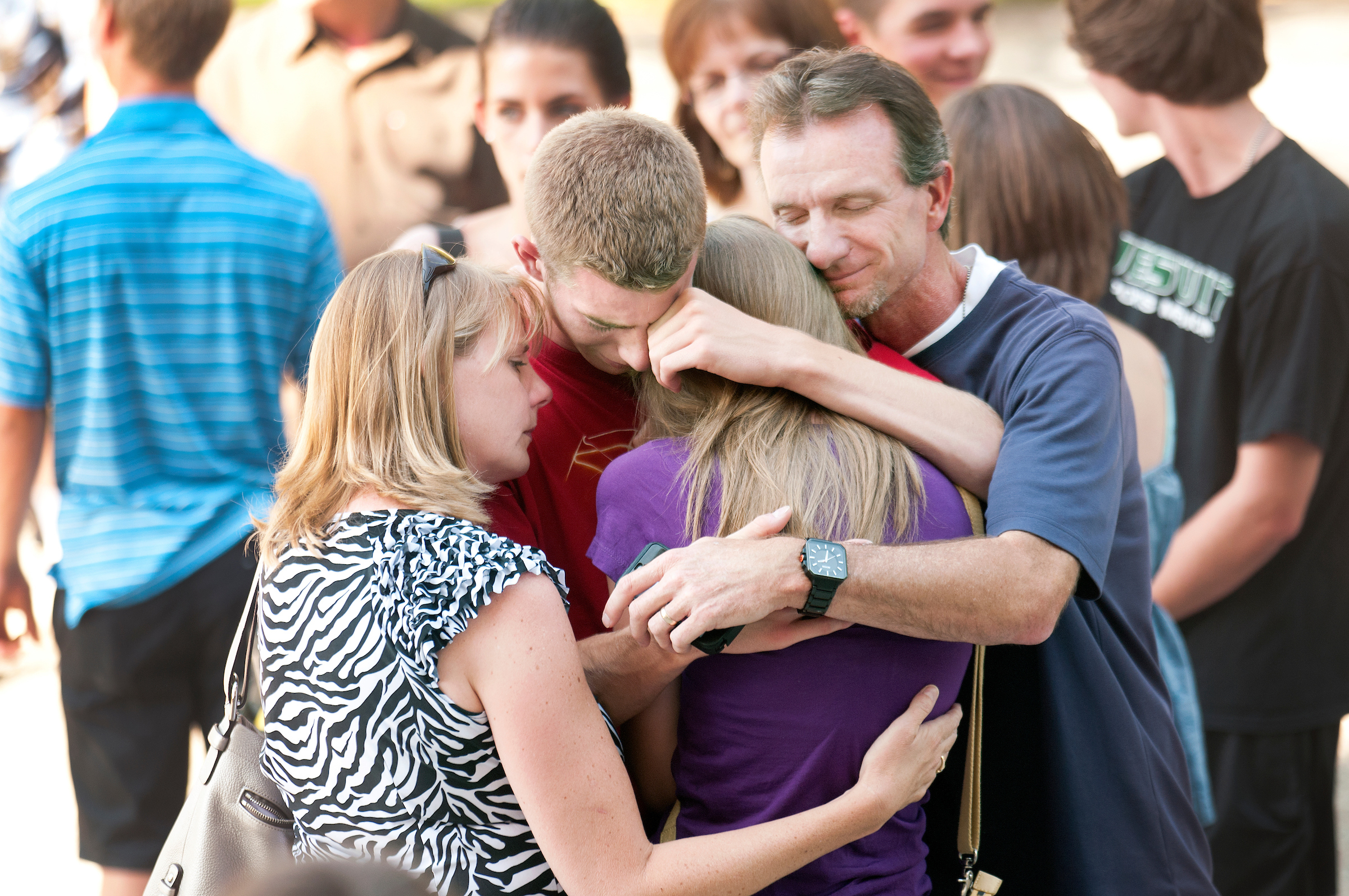 Dear Awkward Freshman Self – 3 Students Reflect on their Gonzaga Journey
Greetings Zag Family! Our names are Ciara Costanzo, Sean Price, and Molly Bosch, and we work in the Parent & Family Relations office as Student Coordinators for Parent & Family Orientation. Each of us were drawn to this office for unique and very special reasons.
BRIDGE Celebrates Its 14th Year Welcoming Gonzaga Students to Campus
Over the last couple of years, Gonzaga has reached many milestones, from its first appearance at the NCAA championship to partnering with the University of Washington School of Medicine to establish a medical school facility. Equally as exciting to us, this summer marks the fourteenth year that Gonzaga welcomes its new group of BRIDGE students. The BRIDGE (Building Relationships in Diverse Gonzaga Environments) program
Programs to Assist your Student in Achieving Academic Success at Gonzaga
Peer Tutoring and Mentoring: The Center for Student Academic Success oversees The Learning Studio located in Foley Library Room 123. The Learning Studio provides free one-on-one tutoring in content areas such as chemistry, accounting, mathematics, religion, philosophy, and more.
I was assigned a roommate. Now what? Roommate Advice for New Students
Why Your Student Should Wait Until You Reach Campus to Open a New Account
Parent and Family Relations at Gonzaga University partners with U.S. Bank, the only bank on campus.
Empowering Students to Be Their Best Selves
For many of our students, coming to Gonzaga is their first experience with Jesuit education. For others, this is old hat! The Jesuit educational tradition is rich, longstanding, and steeped in special words and phrases that provide meaning for how we support students. One of those phrases is "cura personalis," which means "care for the whole person."
Special Diets Are Our Specialty
College is complicated enough; enjoying a meal at the resident dining hall doesn't have to be! Choosing meals can present undue anxiety for the growing number of students who arrive on college campuses with food allergies or gluten intolerance.
Encouraging Students to Be Involved
Career & Professional Development is a comprehensive and collaborative 11-member staff dedicated to helping students and alumni clarify and attain their career goals. The recently renovated office is located on the first and second floors of Crosby and includes education and conference space, interviewing rooms, staff offices, and a hospitality suite.
Helping First Year Students Succeed
First Year Experience Programs (FYEP) understands that acclimating to a new environment takes time; orientation is a process, not an event. Using this driving philosophy, we offer an extended orientation and transition programs that continue through the first two semesters of your Zag's experience on campus. The staff at FYEP takes pride in helping students to find their niche and to support your Zags transition to Gonzaga University.
The John J. Hemmingson Center: Offering Students a Home Away from Home
Places to NOURISH mind, body and soul.
Opportunities to PLAY in the northwest and explore new technology.
Chances to CONNECT with others in the GU community.
Spaces to REFLECT and take time to deepen faith.
Experiences that enrich life and GROW with service, travel and discovery.
GIF Families-Communicating with Your Student While They are Abroad
Preparing your son or daughter to study abroad is an exciting time. Vicariously, you get to imagine places they will visit, ponder how classes in a foreign country will be taught and think about practical items such as how will they eat and get around campus.
Health and Counseling Services—Students' On-Campus Care Provider
First, welcome to all who are new to the Zag Family! We look forward to meeting you in August when you're on campus! For our returning families, it's hard to believe it's almost time for another academic year, isn't it?!
Disability Access: Leveling the Playing Field
Disability Access exists to determine accommodation for students with various medical conditions that significantly impact their academic success or overall experience at GU.
Your Student is Ready for School, but is their Financial Aid?
As you enter all of the last-minute preparations for the school year, don't forget about financial aid and student accounts. To help ensure students have a smooth transition into school, we have developed a checklist of things to do to make sure your student's Financial Aid and Student Account are ready when school begins.
Now is the Time for your Student to Begin Searching for a Job Position on Campus
Although finding a position on campus can seem daunting, we have many positions available to students, whether it be through ZagDining, within specific departments, the library, or in our student center, Hemmingson! Below are some steps you can take to help ensure that your student is ready for work once they arrive on campus!
How Grit Helps Students Succeed in Community Living
Welcome to Gonzaga University Housing and Residence Life (HRL)! I wanted to take the time to address topics that parents and families typically have quite a few questions around.
Discover the Many Ways Campus Security and Public Safety Work to Keep Students and Campus Safe
The Gonzaga University Campus Security and Public Safety (CSPS) Department consists of 11 patrol officers, a Director, Associate Director, Crime Prevention and Education Officer, Parking Enforcement Officer, Parking and Office Coordinator, a Dispatch Center and 6 Communication Officers. This team provides 24/7 coverage for our campus community every day of the year. We have moved from Welch Hall and are now located at 503 E. Sharp, in the Huetter Mansion.
ZagFam Weekend – Get a Slice of the Life
Come visit October 6-8 for a glimpse into the life of your student and enjoy our beautiful campus and community with families and alums.