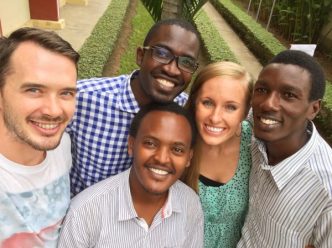 Refugees. Conflict. Navigating resettlement for displaced people in Africa. For Gonzaga senior Ladd Serwat, it starts with humility.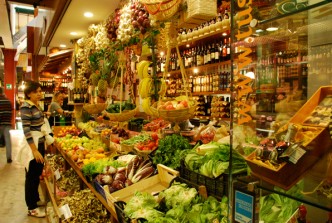 By Ben Goodwin ('16) As part of our university requirements, we take at least one semester of a language or culture course. …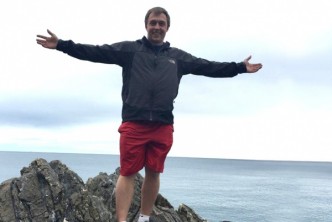 One Florence student discovered, as many have before him, that acquiring world knowledge is all about the journey. He'll never know it all. It took a breathtaking view from a rock outcropping in Cinque Terre, Italy, overlooking the massive ocean below, to realize the impact of his journey overseas. Read senior Ben Goodwin's reflections on his travels to this beautiful part of the world.