Summer Fellows Naghme Morlock & Leslie Stamoolis offer new ways to onboard incoming faculty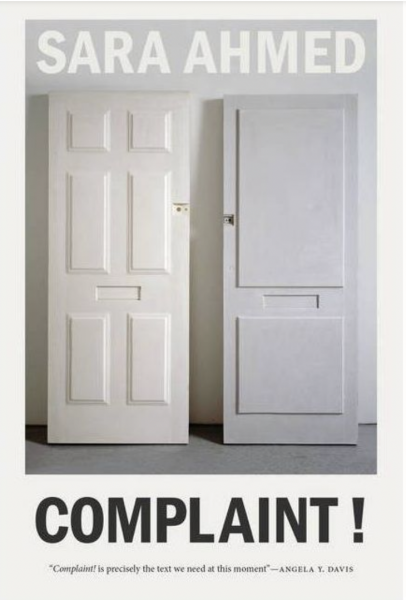 This summer we have had the privilege of being CAS Dean's fellows—an experience that we found immensely valuable and meaningful. As part of this fellowship, which was co-funded by dean and the Office of Diversity, Equity, and Inclusion, we had the opportunity to work on onboarding-related efforts for incoming faculty (including those who joined us during the earlier pandemic years), read and discuss "Complaint!" by Sara Ahmed (selected by us as a group) with Dean Caño and the other summer Fellow, Melissa Click, gain a deeper insight into the day-to-day work of our dean, and to have enriching conversations with others around campus (including administrators, staff, and faculty).
When we applied for the Fellowship we were motivated to continue and extend the work we were already involved in as part of the IDEAS in Action Council. Even more so, we both feel extremely passionate about the idea that a sense of belonging and community is critically important for any member of our campus community to thrive. Therefore, our goal at the start of this summer was to begin the development of a more long-term onboarding program for our new faculty. We recognized early on that the development and implementation of a longer-term program would require more lead time, so we shifted to focusing on the initial arrival on campus for this year. Our new goal is to build on what we did this year in the years to come to develop a robust onboarding program for the College (which could be replicated in the other schools throughout Gonzaga).
Incoming Faculty Orientation
As part of this work, we planned a fall CAS orientation session with the assistance of the Dean's office. We included a panel to share and discuss with our newer colleagues some things we wish we had known when we first began working at Gonzaga. The goal was to have an honest and frank conversation about the possibilities and also potential challenges and how to navigate the first couple of years in a way that allows them to build community, find belonging and connection, and find their own authentic resonance with the university mission on their journey. The panel turned into a wonderful discussion and several attendees expressed how valuable they found the conversation.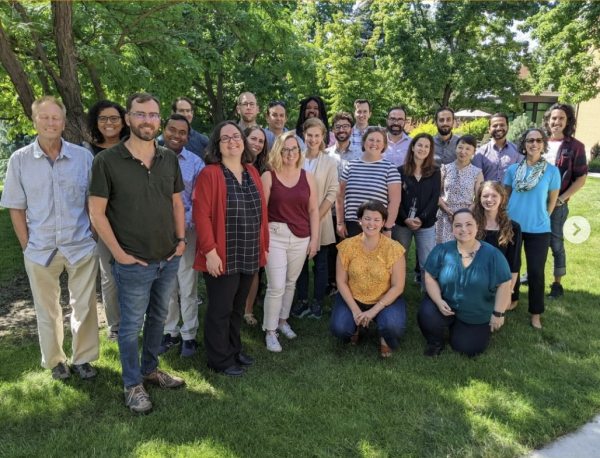 In addition to the orientation meeting, we also developed a resource list to be shared online that contains suggestions and ideas for ways to connect in the broader off-campus community but also includes ideas for recreational activities and places to explore in Spokane. Belonging and community mean much more than just restaurants and organizations; at the same time, many of our new colleagues ask for those recommendations, so we included them. Further, some of these places can be spaces to connect with others who share similar interests or backgrounds.
Throughout the entire summer, during regular meetings with the Faculty Fellows and Dean Caño, we were able to discuss and learn about the work of our dean, observe what leadership with a commitment to DEI looks like, and have an opportunity to connect and get to know each other more. Getting to engage in reflective discussions with each other outside of the regular academic year was exciting, refreshing, and inspiring. So often during the intensity of the school year, there is not the space or time to do this deeper reflective work and it added a meaningful experience to being a Fellow this summer.
---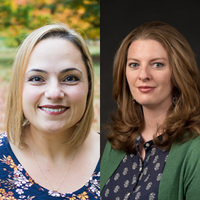 Naghme Morlock is an Assistant Professor of Sociology & Criminology whose specialty areas are Mass Trauma, Gender, & Human Rights.
Leslie Stamoolis is an Associate Professor of Theatre & Dance and the Theatre Program Director.