CCASL – Student Leadership
Gonzaga's Center for Community Action and Service Learning (CCASL) provides students with opportunities to serve their local and global communities, develop leadership skills, and engage in the Jesuit practice of reflection to learn and grow from these experiences.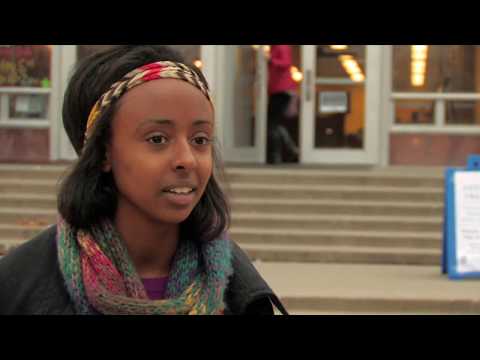 Gonzaga University Specialized Recreation (GUSR)
GUSR brings together Gonzaga students with adults with development disabilities in a community of friendship and solidarity. Learn more here.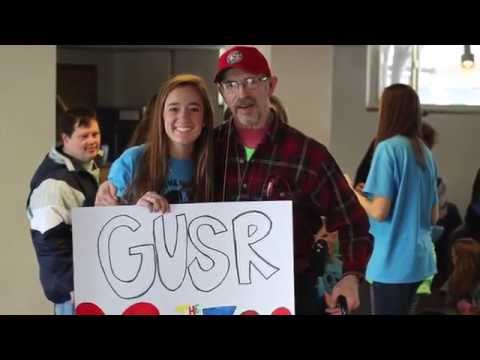 GUSR's "End the R-Word" Campaign
Each year, Gonzaga's Specialized Recreation Program brings a call to action to Gonzaga's community. A call to erase the R-Word from our vocabulary completely out of respect for our loved ones in the community. The next time you think about using the R-word, please think twice about the way it might make others feel, who might be seen as "different" by our society.
CCASL – Reality Camp
Reality Camp is a pre-orientation service immersion that is offered to 40 incoming first year students. Students spend five fun days before first-year orientation engaging in community service projects, interactive reflections, and social activities. They get to know fellow students before classes begin, discover more about their new home in Spokane, and jumpstart their social justice education at Gonzaga.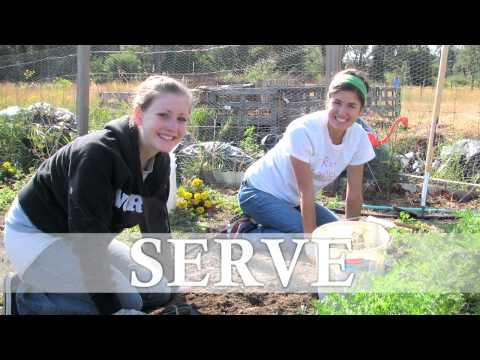 Gonzaga's Mission: Possible in St. Louis
Gonzaga's Mission: Possible service immersion program sends over 120 students and staff/faculty advisors across the country to live in community, engage in critical reflection, integrate spirituality and serve local communities. Learn more here.