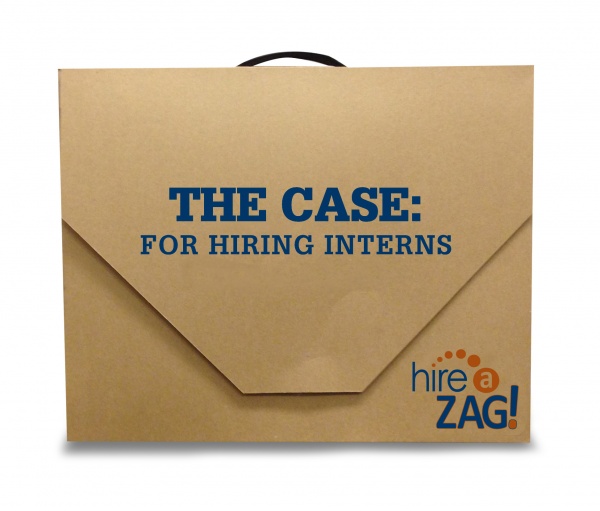 Every year, students from Gonzaga are eagerly looking not only for jobs, but internships and mentoring. Now, prospective employers have a one-stop-box for how to partner with Gonzaga and offer an internship to a student. The idea was sparked by a challenge among the Gonzaga Regents to increase internship opportunities for students. Gonzaga's Career Center and GAMP offices came up with an 'Internship in a Box' initiative that is quickly catching on. The box includes user guidelines, elements of a quality internship, why internships are essential, sample job descriptions and how employers can get started.
Junior and business major Gregory Wang is currently benefiting from an enriching internship experience. He interviewed with Northwestern Mutual Financial Network in the spring and beat out over 700 applicants. Ultimately, eight interns were selected, with Gonzaga students making up 50 percent of the internship class. So far, he has found the entire internship experience rewarding and beneficial and has been able to apply his studies to the work.
"The internship has introduced me to a professional workplace, surrounded by driven, successful and knowledgeable people. I have the opportunity to transfer this experience into a job after graduation, but just as importantly I've been gaining real world experience, building my professional network, and learning more about investing and marketing," Wang said.
Watch video for how Gonzaga helps students with their careers: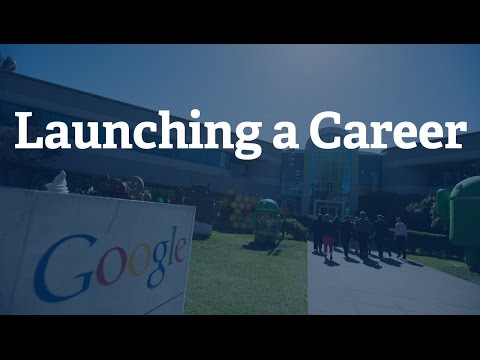 For more information, or to get an 'Internship in a Box' packet, please contact: Meredith Aronson at aronson@gonzaga.edu or (509) 313-4055.