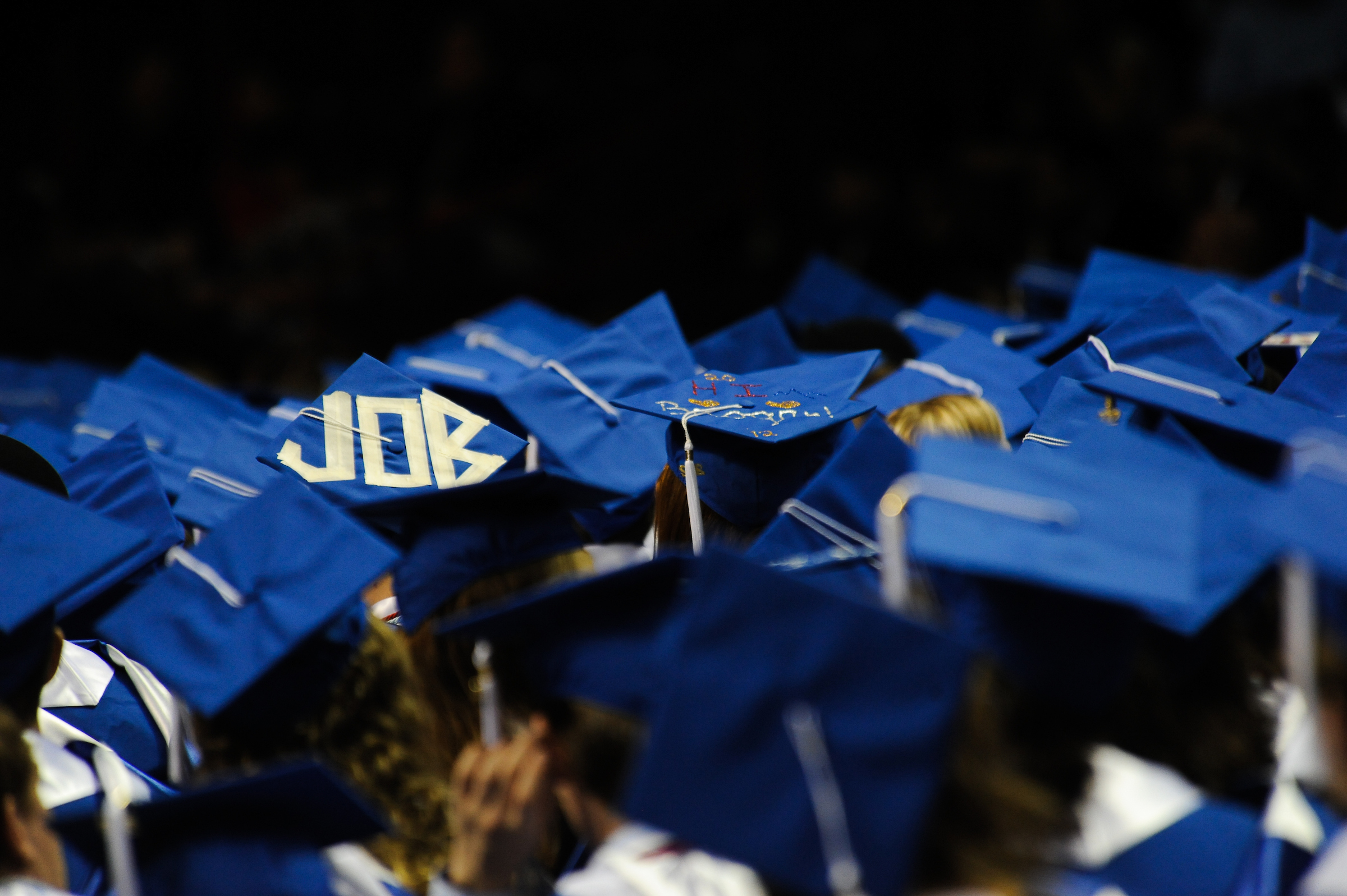 When it comes to identifying what to teach students in order to prepare for their futures beyond Gonzaga, there are many important skills that quickly come to mind. We train students on how to prepare their resumes, where to find jobs, who to network with, and much more, yet there is one essential skill that many students have not yet mastered and do not often focus on.
Does Your Student Want to Help Lead Orientation?
Orientation Weekend would not be possible without the help and support of the entire Zag community. What makes Orientation Weekend so special are the student leaders who make new students, parents, and families feel welcome by helping our new community members unload their vehicles during move in, run small groups, and support parents and families. First Year Experience Programs and Parent and Family Relations need to have over 220 student leaders to help welcome the Class of 2021 this Fall. Please encourage your amazing Zag to give their time and service to help welcome our students to Gonzaga University!
As the other students and I arrived in Florence, we made connections with new roommates and friends as we explored our home away from home. First on the agenda was opening tour in Rome, Italy. During our time in Rome, I was blown away by the history, magnificent monuments and, of course, the delicious food! The trip enabled me to get to know my fellow study abroad students and opened my eyes to all that Italy has to offer.
Faculty & Student Researchers Tackle Big Questions with Little Arachnids
For three undergraduates, Kayla Gunther '18, DeShae Dillard '19 and David Dommermuth '17, summer 2016 was all about spiders. The three worked as research assistants to Dr. Steven K. Schwartz, biology instructor and behavioral ecologist, whose report, "Males Can Benefit from Sexual Cannibalism Facilitated by Self-Sacrifice," was recently published in Current Biology. Schwartz's report examined the peculiar postcopulatory behavior of the dark fishing spider, though the undergraduate research assistants faced a broader question: what species of arachnids call Spokane home?
What's going on in the Hemmingson Center?
Learn more about what is happening in the Hemmingson Center.
Parent to Parent: Planning Tips for Making the Most of Your Zag Family's Gonzaga Commencement Weekend
If you're a parent or family member of a Gonzaga University senior, you know very well that the time you spend with your almost-graduate is precious and fleeting. The closer your student gets to being completely independent and on their own, the more you put a premium on your experiences together as a family.
Spring Webinar Series – Loneliness and the Transition to College
The intention of this seminar is to address the transition and information needs of parents and family members of GU students. Parents and families play a critical role in the success of their college students and will frequently turn to university personnel for information and support. This eight seminar is a unique avenue to support parent and family transitions and to connect parents and families with university information, services, and programs.
If your student is abroad, encourage them to think about the role that alcohol plays for citizens of the country they are studying in; often times the ways those who live in a country use alcohol is very different than the way visitors, especially college-aged visitors, engage. It is also important for your student to consider that alcohol percentages may be very different in other countries, and in many cases, much stronger. If your student is choosing to drink while abroad, they should consider going very slowly, knowing what they are drinking and how it may impact them.
Jesuit Spotlight: Fr. Pat Lee, S.J.
Father Pat Lee, S.J. is the new Vice President for Mission and Ministry at Gonzaga University.