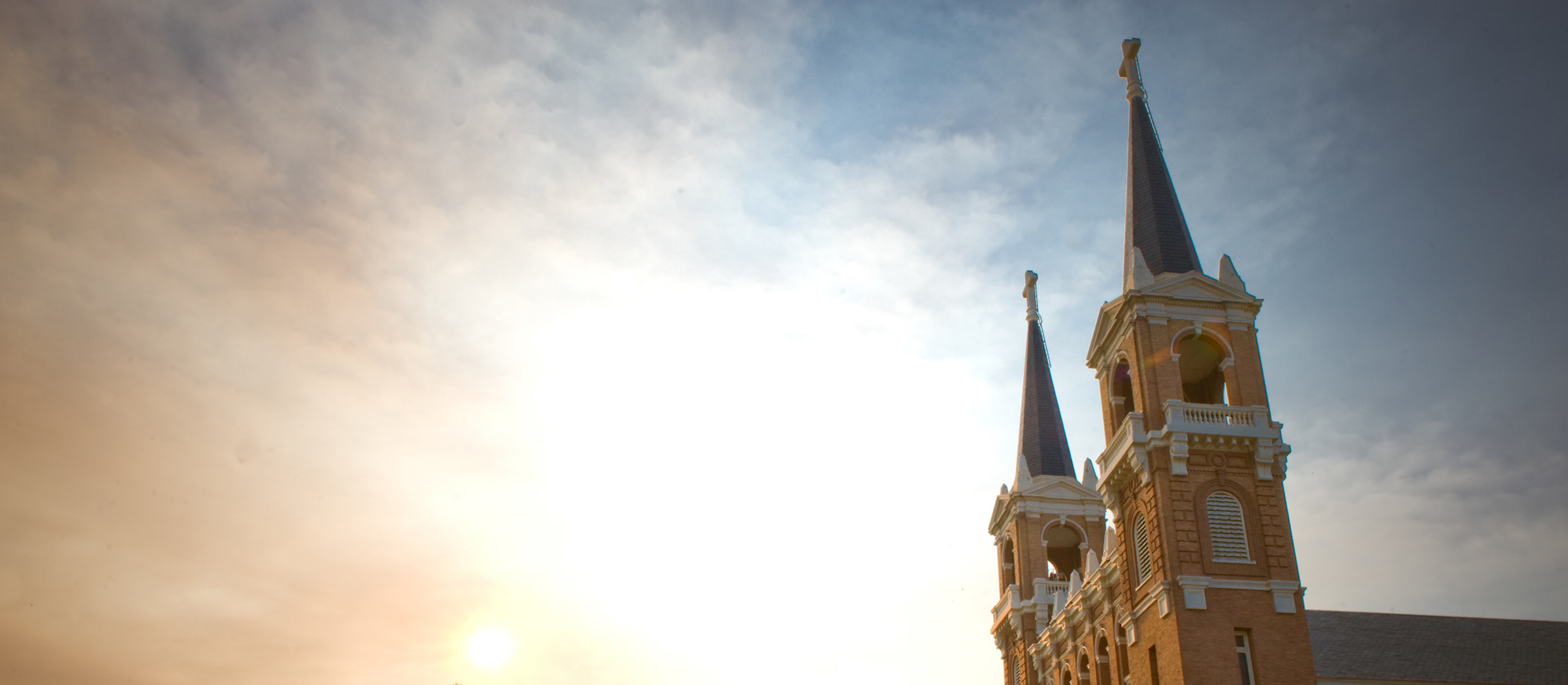 New Student Orientation is designed purposefully to welcome new students, introduce them to the University mission and support their spiritual, academic, and social transition to Gonzaga University.
You can order supplies from Bed, Bath, & Beyond online and pick them up at the Tent Sale on Foley Field, here at Gonzaga, during Orientation on Friday, August 24th from 8 AM – 4 PM.
Gonzaga Information Technology Services (ITS) is dedicated to delivering high-quality technology to our faculty, staff, and students. There are many options in the realm of technology, and ITS would like to take this opportunity to inform you how to prepare your student for technology on campus best.
There are skills that will help your student thrive as they get ready to leave high school. Here you'll find information, tools, and guidance to help them feel Set to Go
If you're looking for world-class entertainment during your stay in Spokane, look no further than Northern Quest Resort & Casino!
Suzanne Ostersmith reflects on her experiences with Gonzaga University's dance programs, tying dance and the arts to Gonzaga's mission of developing the whole person.
What it means that Gonzaga identifies as a Jesuit, Catholic, humanistic university, and how we live out this mission in a religiously diverse community.
Experiential learning exposes students to new environments and situations that foster reflection and assimilation and translate into future opportunities—a progression that aligns closely with Gonzaga's mission of cultivating in its students the capacities and dispositions for reflective and critical thought, lifelong learning, and innovation.
As you support your Zag student, you need to know that the second year of college, for some, may be considerably different.
The City of Spokane began work on Sharp between Ruby and Hamilton that limits access onto the Gonzaga Campus.
With the school year approaching, many of you and your students should be thinking about fall recruiting for jobs and internships.
About 100 activities are typically available for our family visit program, Zag Fam Weekend, October 5-7 this year.
Parent and Family Relations at Gonzaga University partners with U.S. Bank, the only bank on campus.
Give your student a break from the rough and get out onto the green at one of the Spokane area's 33 beautiful golf courses.