Welcome to the March MBA & MAcc Newsletter
Please read through the newsletter carefully to make sure you get all of the information regarding upcoming events and important announcements.
Important Dates:
March 9-13


Spring Break – NO CLASSES  

Monday, March 16




Summer Registration Begins.

Tuesday, March 31




Fall Registration Begins
Spring & Summer Graduates (MAcc & MBA): Exit Interviews – CLICK HERE to schedule your mandatory interview with Adriane Leithauser.
Spokane Business Events: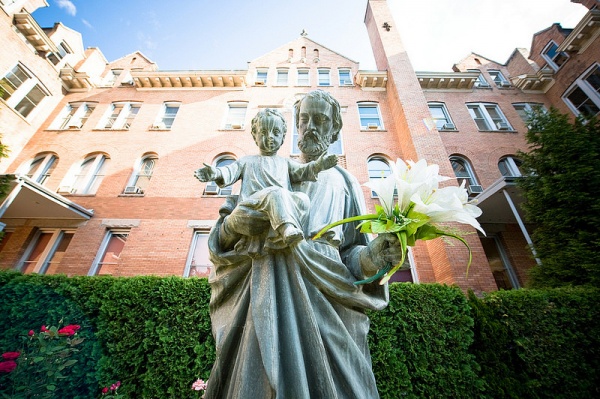 REMINDERS

Registration:
Summer registration begins Monday, March 16 – Please note that MBA advisors Adriane Leithauser and Dr. Chris Stevens will be out of the office during all or part of Spring Break.
Please schedule your advising meetings around the following dates:
Adriane Leithauser – OUT – March 9-13
Dr. Chris Stevens – OUT – March 12-13
Course Evaluations:
Please fill out course evaluations on Zagweb during the last two weeks of MBA & MAcc classes. These evaluations provide important feedback to the program and faculty about the curriculum. If course evaluations are not available, be sure to inform your professor and/or Adriane Leithauser.
Have You Moved or Changed Email Accounts?
Email Iveth Canales at canalesi@jepson.gonzaga.edu with your updated contact information (email address, address, employment information). Please note that all current students are expected to check their Zagmail accounts; however, we are able to update your preferred secondary email address.
MBA Students:
International Issues Elective Requirement
You are required to have 2 credits of elective coursework with an international focus. Here are the trailer courses that count toward that requirement this spring:
MBUS 636 International Ethics 1 credit – Mon 5:30 – 8
MBUS 699 Sustainable Global Development 1 credit – Wed 5:30-8