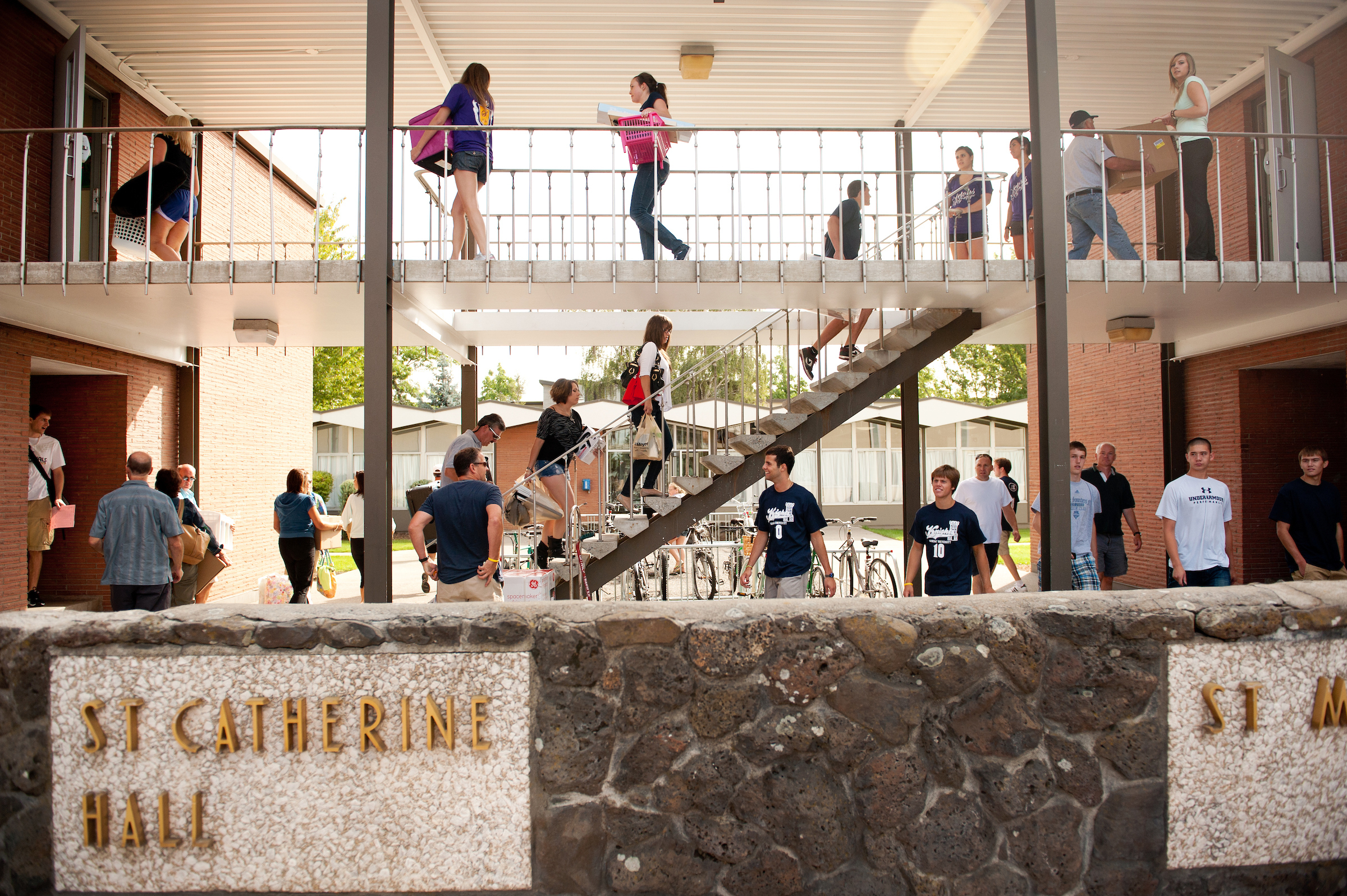 By: Drew Satter, M.Ed., MBA, Assistant Director, Housing and Residence Life
Christmas break is coming up for your Zags, so what should students do to leave their Spokane homes for a few weeks? 12 Things You Need to Know Before You Leave for Christmas Break is the communication that your Zag received at the end of November. After you've read that, there might be a few things to consider, as you welcome your student back home for the Christmas break. Your student may have had some freedom that is different from what they experienced when they lived at home. Consider having a conversation about the expectations that you have around your home and how or if they're to be adjusted, as your Zag may be accustomed to staying up much later, checking in less, etc. The ball will still be in your court, but this communication might help with some of the confusion or frustration that can come over winter break. I remember when I first returned from college and my parents cut me a little more slack on my curfew, as I had received strong grades in my courses. I was used to being with my friends very late into the night and they knew that our family dynamics had changed. That was something that I was quite appreciative of and it showed their trust in me. I still had to wake them up when I came home to prove what time I was home, so there were still checks in place, but it was a nice compromise.
Students at Gonzaga are typically quite involved and are also dedicated to their school work. Due to their busy schedules, you may realize that your student may be wanting to catch up on sleep (although there is some evidence that this may not work the way we think it does). Be conscious of that, especially in the first few days when your student has returned. This might be the first weekend or break in the last few months where they haven't had homework hanging over their head. Enjoy the time with your Zag being back home and enjoy the holiday season. There are only a few years of the winter break left (most likely), so enjoy it and Happy Holidays!