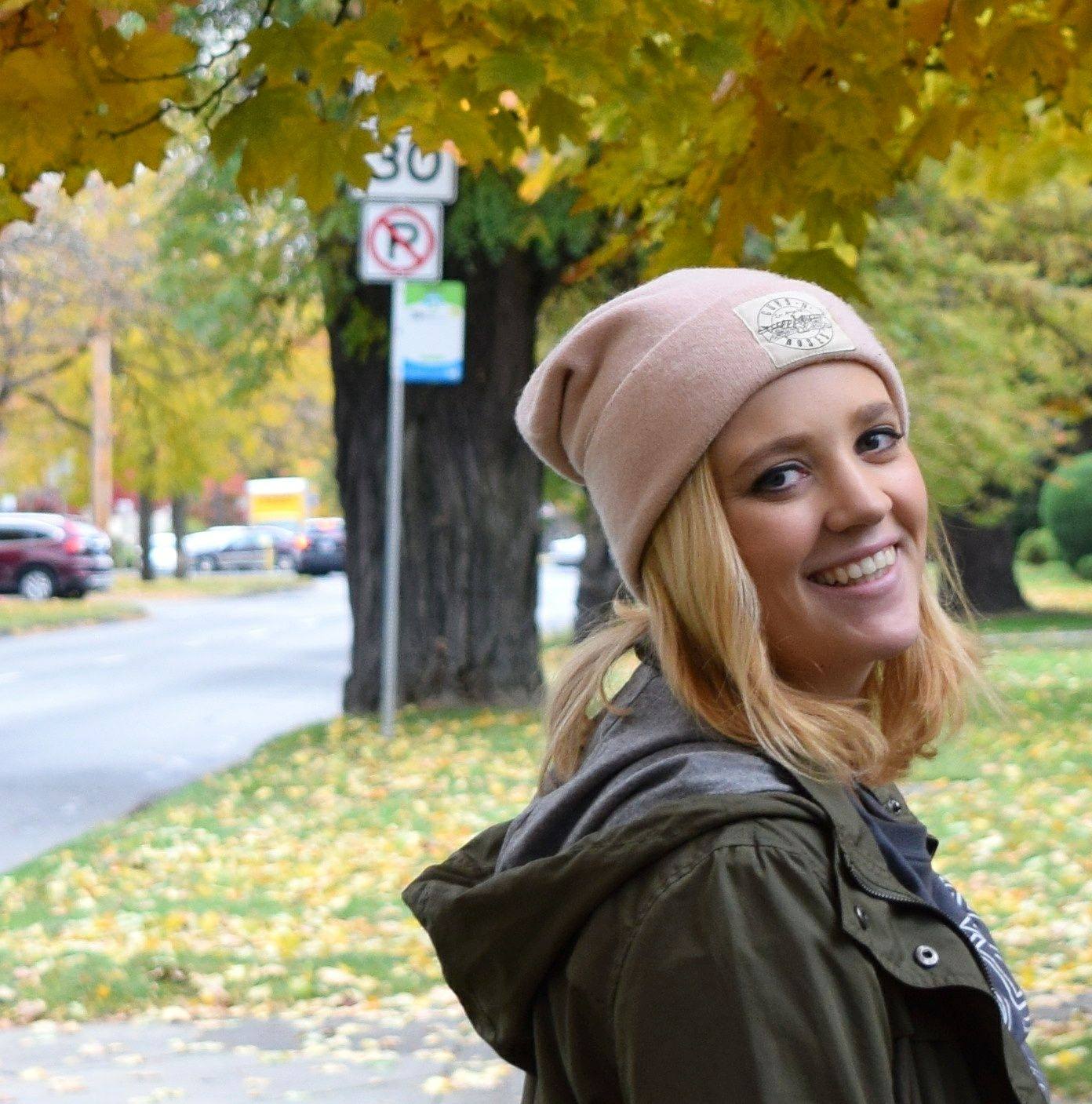 By: Ava Smith, English with a Writing Concentration and a Public Relations Minor, Class of 2019
Boise, Idaho
All Zags must take a required set of courses as part of the University Core. The courses all students must take during their time at Gonzaga University are grounded in our institution's Catholic, Jesuit and humanistic heritage and mission. The Class of 2019 had the chance to be the first to experience a newly adopted structure of core classes. The new core contained various required classes that were new to the school, including the First-Year Seminar requirement. The First-Year Seminar is a critical thinking style of class that provides curriculum with a myriad of interesting topics to explore that students wouldn't otherwise get to study, with the emphasis on class discussions and conversation about those topics.
While registering for classes, I found that the First-Year Seminar opened me up to many different types of classes that I would never otherwise get the chance to take, especially based on my major. There were classes centered around the arts, interesting branches of the sciences, a class devoted to studying the ancient civilization of Sparta, a class about cartography, studying the mentality behind conspiracy theorists and many more. The class I ended up taking was one called Creativity. It was a very interesting class that posed many questions about people's individual creativity, which led to thought-provoking conversations in and out of class. I found myself really enjoying the class, as it allowed me to explore a topic that I was very interested in. I realized I was studying the content for the sake of wanting to learn more, not just because it was assigned. I'm hoping that each student who gets to participate in taking a First-Year Seminar class will benefit from the experience, and choose a class they find particularly unique and interesting to them.
I believe the First-Year Seminar can be a very beneficial class in ways that others cannot. It gives students the chance to immerse themselves into a type of class that they wouldn't otherwise get the chance to take, as well as take part in certain conversations they would never get to have. It could ignite a passion within them and lead them into a field that was never their intent to study, and also leave an impact on them. It's important for students' formative time at Gonzaga, as it aids in developing the mind of the student in ways that other classes cannot.