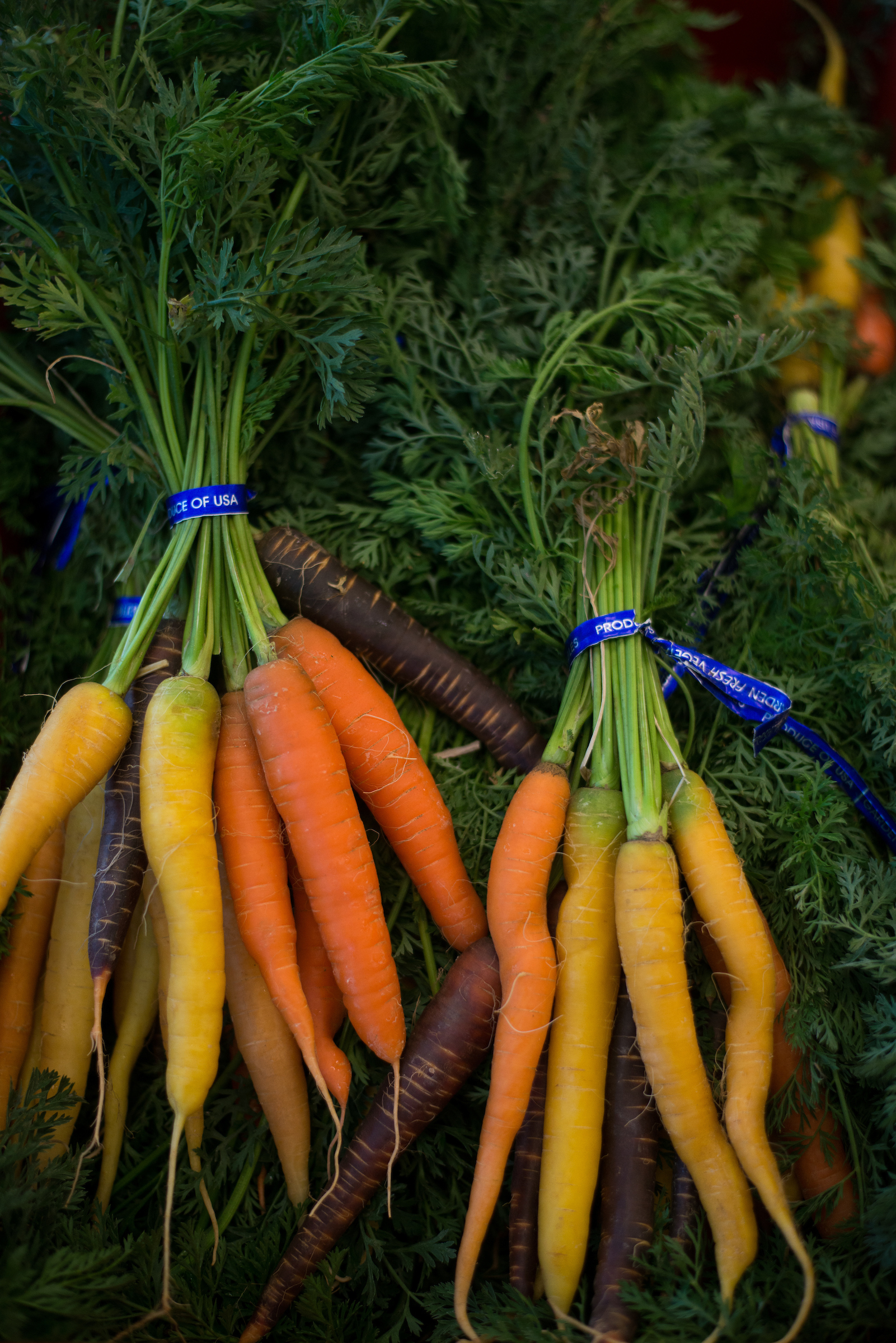 By: Zag Dining
The ominous notion of the "Freshman 15" can still haunt us, even years after our collegiate days. Have no fear! Whether your Zag is a first-year student or a senior preparing to graduate, Zag Dining is here to encourage a wide variety of healthy eating options and services to assist students in developing healthy eating habits that will follow them beyond their time at Gonzaga.
Calorie counts are always listed for every meal, both on the Bite App menu and at each station in the COG. Both 1887 at Cataldo and the COG feature "Mindful by Sodexo" options, which are offerings that meet stringent nutritional criteria based on the Dietary Guidelines for Americans. Each meal part is limited in calories, has fewer than 30% of calories as fat, fewer than 10 % of calories as saturated fat, and is restricted in sodium and cholesterol. We also have dietitian services available for complimentary consultations on topics ranging from building plans based around special dietary restrictions to creating personalized weight management plans.
Healthy options are available throughout campus. The COG has our entirely plant-based station, Zagriculture, which features local produce from our LINC Foods partners, lettuce from our hydroponic greenhouse, and many delicious healthy dishes free from animal products. Healthy eating options are available in many other places besides the dining halls. The Marketplace, our convenience store located in the Hemmingson Center, is proud to serve delicious salads and sandwiches made fresh daily, in addition to many local Pacific Northwest products, like Protein Puck, a gluten free, vegan and all-natural energy bar.
Clean eating is also a feature of our activities for Earth Week 2018! Happening April 16 – 22, Zag Dining has a full week of fun activities planned regarding sustainability and caring for our planet. As a culmination for a week full of fun and sustainable activities, on Saturday, April 21, we are inviting students to help harvest our Hydroponic Greenhouse! After harvesting cucumbers and many different varieties of lettuce, we will have a free educational cooking class in the COG, using the freshly harvested produce!
Here at Zag Dining, we want to help all Zags achieve their nutritional and wellness goals. Spring is a great time to start new clean eating habits, especially with all of the fresh and delicious local produce coming to campus.