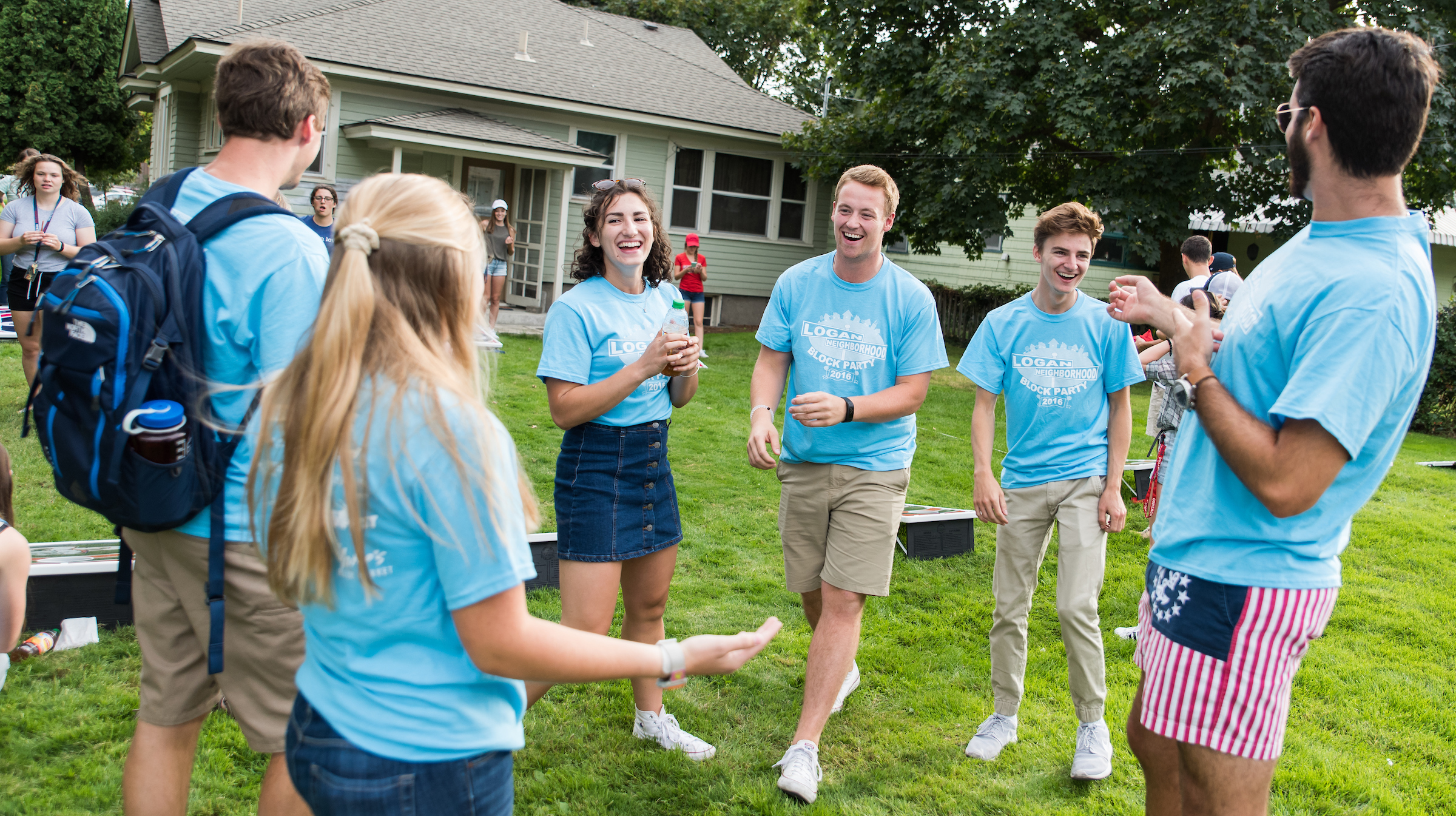 Coordinating Care Here, There, and Everywhere!
As we approach the end of the year, we are hearing about the wonderful plans our Zags have for their summer break. Some are staying in Spokane, many are headed home, and others are off to new adventures abroad. One of the key components of these summer plans, though often overlooked, is ensuring continuity of care during their time away from campus. Please keep reading for suggestions from the Student Health Center to keep students well this summer.
An apple a day keeps the doctor away…but you should still have a doctor!
For many students who have been regularly seeing a care provider at Health & Counseling Services or in the Spokane community, they may need to transition to a new provider for the summer. Who can they call or go see if they have a health issue? Perhaps your Zag will be returning to the care of the family doctor a local urgent care clinic. Or, perhaps they already have a specialist at home. It is important to have a plan in place for who will be providing healthcare for your student during the summer—particularly if they're spending the summer in a new destination or abroad.
Got meds?
The most frequent issue we see during the summer is students running out of medication and struggling to get a medication refill. If your student is on a regular medication, be sure that they have a plan for getting refills this summer. Many physicians will only write prescriptions for a one or two-month supply, so having a plan in place is very important. For students who are spending the summer away from home, don't forget about mail order pharmacies! This is a great option for getting medication delivered to many destinations in the United States.
Keep your friends close and your health records closer!
As you and your Zag make plans for the summer, don't forget about requesting records from your treating provider. Our office and local Spokane providers can send records to clinicians who will be taking over a student's care for the summer. Every doctor's office has a process for requesting those records, so be sure to get in touch with them if there is any need for those records. These records can help your summer provider pick up right where the school-year provider left off.
New Zag alums—you're on the clock!
Health & Counseling Services is only able to provide care to graduating students until Graduation Day. It is important to plan ahead and prevent a lapse in any treatment plans that may be in place. Graduating seniors have received multiple notices about this as far back as February so they would have plenty of time to prepare, but it's always good for family and friends to be aware.
Are you in a pickle?
If your Zag is having a hard time developing a care plan for the summer, encourage them to call the Health & Counseling Services at (509) 313-4052 or e-mail us at studenthealth@gonzaga.edu. We are happy to help in any way we can.