New Student Orientation is designed purposefully to welcome new students, introduce them to the University mission and support their spiritual, academic, and social transition to Gonzaga University. There are lots of activities that weekend and family time together is shifting. We encourage you to guide your Zag to join the New Student Orientation programming. Working in collaboration with Parent & Family Relations, we will ensure to build time in the New Student Orientation and Parent and Family Orientation schedules for you to connect.
Please check out our website, www.gonzaga.edu/orientation, for a copy of the New Student Orientation schedule to get our Zag excited about the social and academic community building that awaits them during New Student Orientation from Friday, August 24 – Monday, August 27. If your Zag ha any questions, please have them email us at firstyearexperience@gonzaga.edu.
Here are two reflections from seniors regarding their social and academic experiences during New Student Orientation.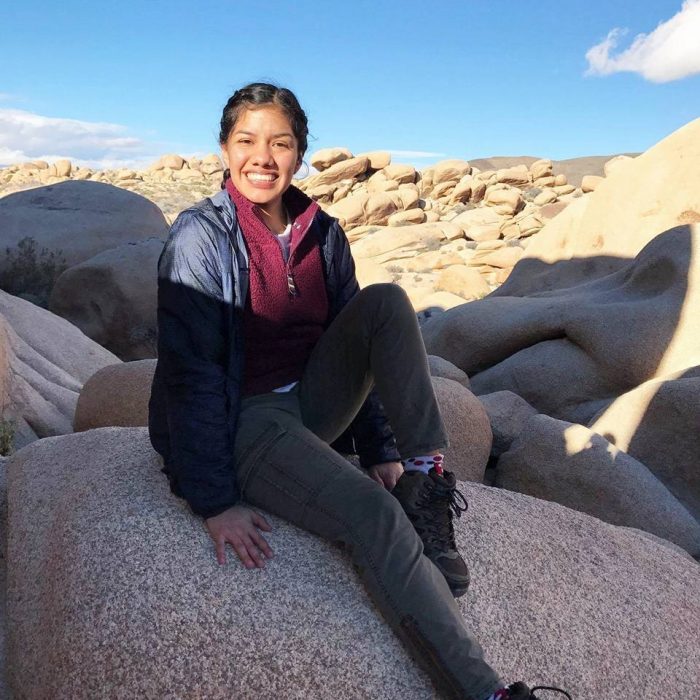 There is no other weekend that is dedicated to meeting so many different people and just fun! From then on, school involves countless hours of homework, club involvement, and managing your life. Embrace it. My small groups leaders were kind and helped me break the ice with the other students in my group. That weekend I got to know so many different students from so many walks of life. I felt fortunate to be one of the many new zags making up the Class of 2019. I did not come out of the small group being best friends with those people I meet, but it was incredible to realize the talented and intelligent people that also go to Gonzaga. This was intimidating, overwhelming, but also inspiring. For example, I was undeclared in my major, but I was able to meet students with different majors who told me how they wanted to help people with their careers and pursue amazing callings. To me, it was great to walk away with the experience of being around hundreds of new zags. New Student Orientation was chance for me to expand my horizons. Looking back, I wish I could have been a little bit more present, as this is the beginning of discovering what the next four years may look like for me. A big component that is made up of the great people you choose to surround yourself with.
Daisy Montalvo
Environmental Science
Class of 2019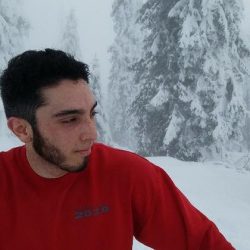 August 2014 I took my first steps on Gonzaga's campus as a new student. I saw many new faces but felt comfortable with it since they were just as clueless as me in this new environment. New Student Orientation help me not only prepare for this new environment, but for the academic journey I am about to embark on.
New Student Orientation helped me be prepared for my classes that semester and for next few years. I had the opportunity to meet my professors and advisor. Meeting my advisor gave me insight on my major in an easy to understand manner. Knowing who my advisor was and being comfortable with them was critical for me since they helped setup an academic plan and be prepared for the classes I was taking.
Throughout the weekend I was able to meet many people both in my major and out of my major. Meeting people in my major was very important to me because we all had the same classes and so we were able to help each other. I consistently met up with a group of people and studied with them. I also met many people who were not in my major and learned about what they were in their major. Eventually, through those conversations I decided to change majors from Biology to Human Physiology! I will be applying to Physical therapy school this year.
New Student Orientation helped me start my academic career on the right path by giving me some extremely useful tools to succeed.
Joseph Joshua McGuire
Human Physiology
Class of 2019